Is It Safe to Consume Milk From Goats Eating Poison Ivy?
Find this article at:
go.ncsu.edu/readext?423200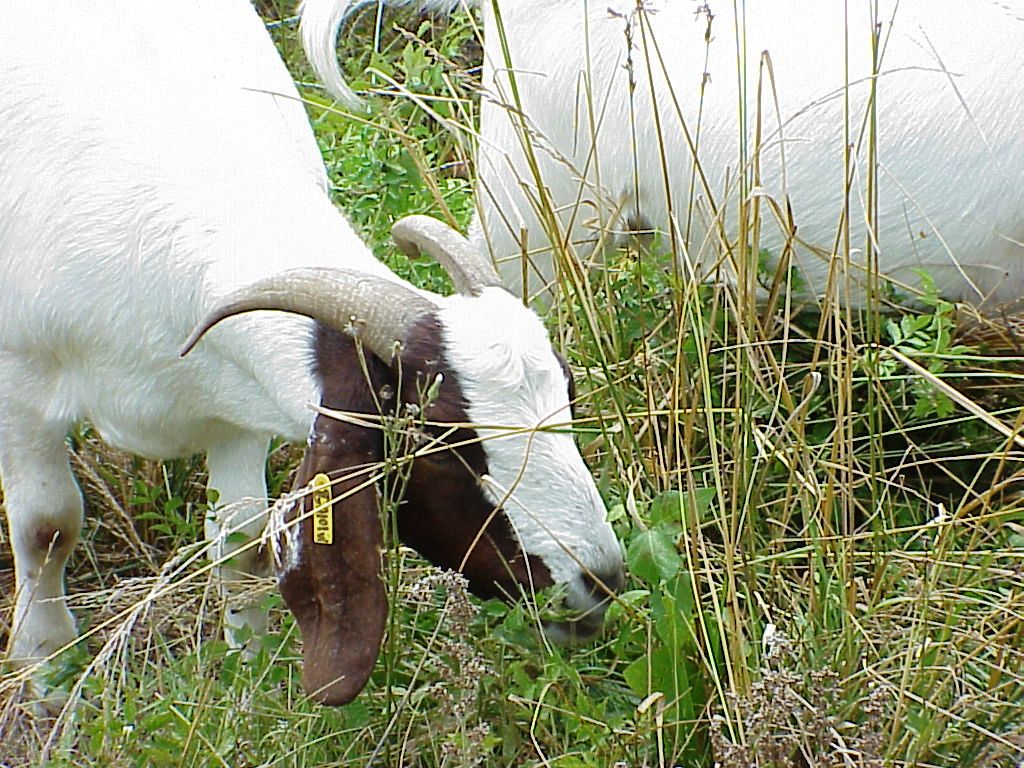 From California Agriculture: Poison ivy (Toxicodendron radicans; found east of the Rocky Mountains) and similar species such as poison oak (T. diversilobum; found mostly on the Pacific West Coast) and poison sumac (T. vernix; present in the swamps of the South) are vines causing an irritating, itching and sometimes painful rash to most people getting in contact with them directly or while petting their animals which have brushed against those plants. The rash is an allergic reaction caused by urushiol, a clear liquid compound present in the plants' sap. Most people will have a greater reaction with repeated or more concentrated exposures.
Poison ivy, poison oak and poison sumac are unwelcome weeds, are commonly eaten by many animals, and the seeds are consumed by birds. Goats relish eating poison ivy, poison oak and poison sumac and can effectively be used to eradicate them, but the question is:
Will the poisonous compound found in those plants be passed into the milk and affect people consuming it?
RESEARCH DATA FROM UC CAVIS, CALIFORNIA, HAVE SHOWN THAT URUSHIOL, THE TOXIC COMPOUND PRESENT IN POISON IVY, POISON OAK AND POISON SUMAC IS NOT TRANSFERRED TO THE MILK OF GOATS THAT CONSUMED POISON OAK LEAVES. SO, KEEP DRINKING GOAT MILK WITHOUT WORRIES!
The complete article was published in California Agriculture, Volume 46, Number 3.
The experiments were conducted at UC Davis, California, by Dr. B. Kouakou, Dr. A. Rampersad, Dr. D. E. Rodriguez and Dr. D. L. Brown.
Financial support was provided by LlSDA Animal Health Grant No. CA-D*-ASC-4989-AH.